Build your global career
How will study in Australia improve your career prospects? NSW's universities and colleges offer academic excellence in a safe, friendly and welcoming environment. Students acquire high-level English language skills, study a wide range of subjects and develop future-focused capabilities.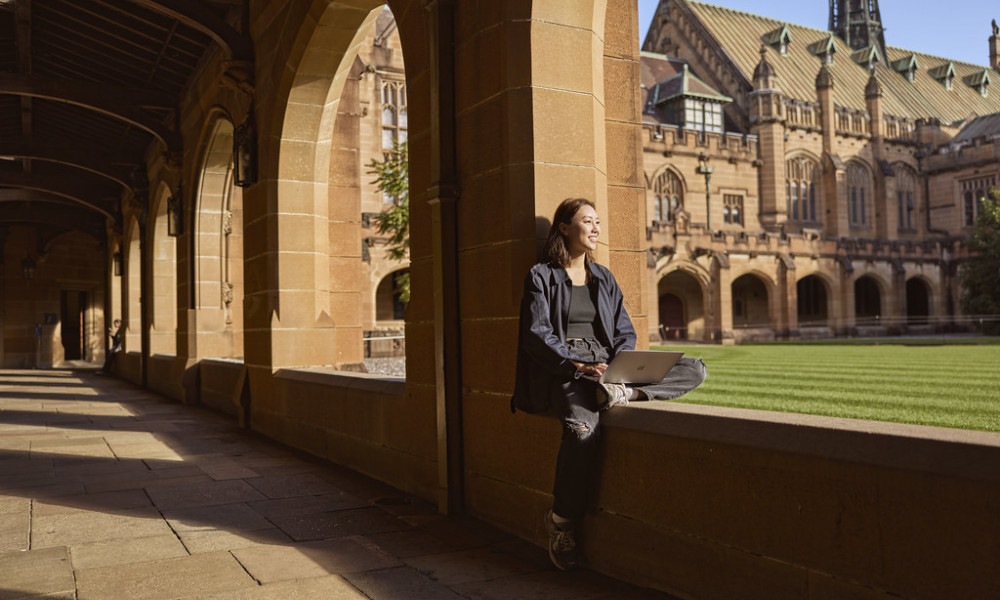 Unlock your potential
Sydney is the financial centre of Oceania and a rising finance hub in the Asia-Pacific region. This is reflected in the state's thriving jobs market, with 35 per cent of the 500 largest private companies in Australia based in NSW. The state's position as the largest employer in the country is a major incentive for international students, along with low unemployment rates and high starting graduate salaries.
Learn from world-class education providers and academics
NSW boasts the nation's largest number of quality education providers, from world renowned research universities to a diverse range of independent organisations. These providers are spread throughout the state and offer an international education. While there is a cluster in the global and cosmopolitan city that is Sydney, education providers in rich and thriving regional hubs such as Newcastle, Wollongong, Armidale and Lismore attract large numbers of international students as well.
The size, scale, and diversity of providers in NSW is reflective of the state's position as Australia's premier economy and financial centre. Study NSW's vision is to leverage this status to establish an internationally respected reputation that goes beyond education and training to involve research and employment.
Home grown innovation reinforces NSW's standing as an education leader, while matching international students with appropriate work opportunities will alleviate skill shortages that the state faces.
Study Australia Career Matcher Tool
Take a short quiz on the Study Australia websiteExternal Link to receive a personalised career matcher report and discover what career best suits your unique personality and skills.