There's so much to see and do in Sydney and NSW
Showing results 1 - 3 of 3 results
The NSW International Education Awards recognise the outstanding contributions international students make to communities in NSW, celebrate excellence in organisations working in international education, and appreciate individuals who have had a significant impact on the sector.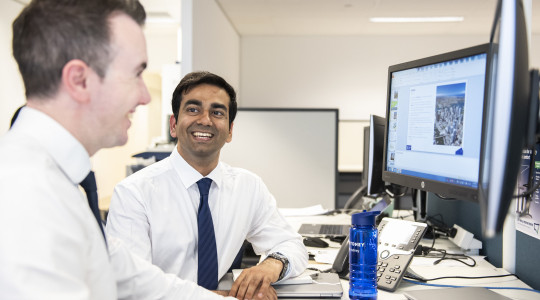 NSW institutions will visit 4 schools in Hyderabad across 2 days to speak to students about undergraduate study options across NSW institutions.
to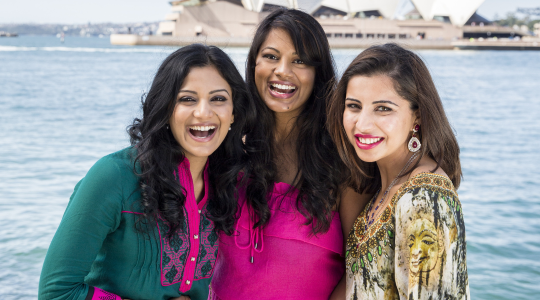 Higher education expos for prospective students promoting NSW education.
to