Enjoy NSW
Explore world-famous locations and experiences with our Enjoy NSW guides. Make the most of the cultural, recreational, and culinary delights NSW has to offer.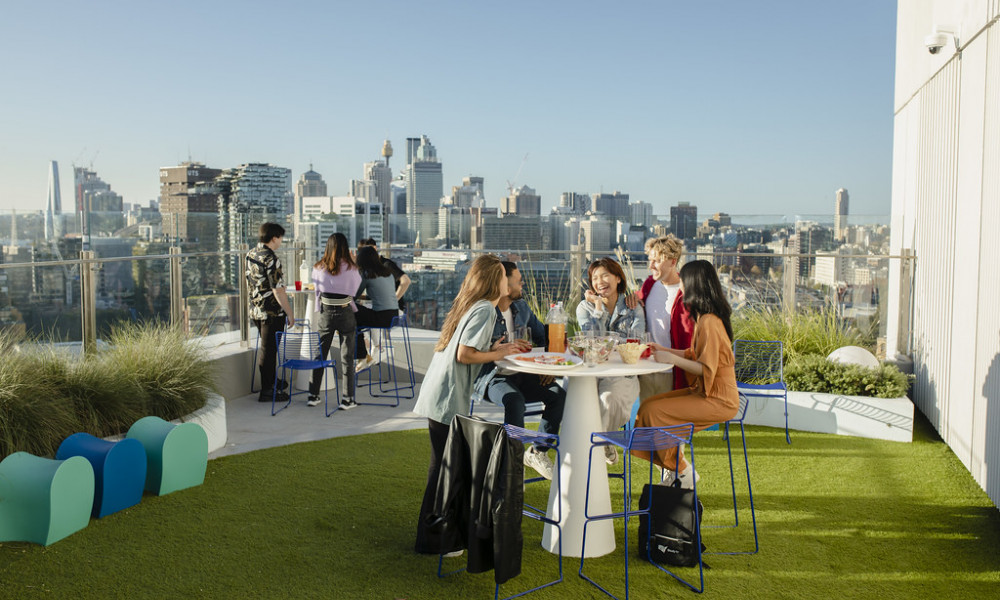 Discover the beautiful sights of NSW
There are plenty of epic adventures waiting to be uncovered throughout NSW. Some of the best that NSW has to offer includes the legendary Pacific Coast drive to the bohemian beach paradise of Byron Bay – passing through coastal jewels such as Newcastle, Port Stephens, Port Macquarie, South West Rocks and Tweed Heads.
NSW is also home to some of the world's most unique flora and fauna. Feel your heart melt meeting a koala at the Port Stephens Koala Sanctuary or the Port Macquarie Koala Hospital.
Or you can head inland to recharge in the rolling hills, tranquil rivers and national parks of welcoming towns like Armidale and Bathurst. This region offers extraordinary produce and ancient Aboriginal culture.
And don't forget to visit the multicultural heart of NSW, Western Sydney. Here you can delight your tastebuds with cuisines from all over the world such as biryani, Afghan breads or Filipino street food.
Discover more at Visit NSWExternal Link .