Showing results 1 - 3 of 3 results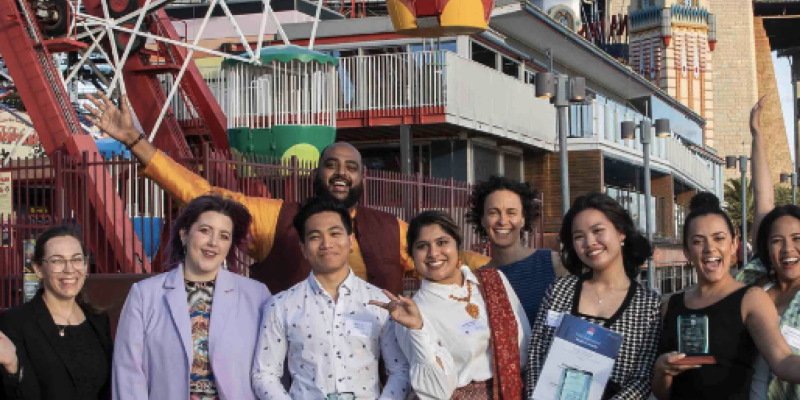 Study NSW is calling for nomination from NSW's exceptional international students, education institutions, businesses and community organisations for the awards.
NSW's world-class education offerings will be on show at the first international Study NSW Education Expo in Indonesia.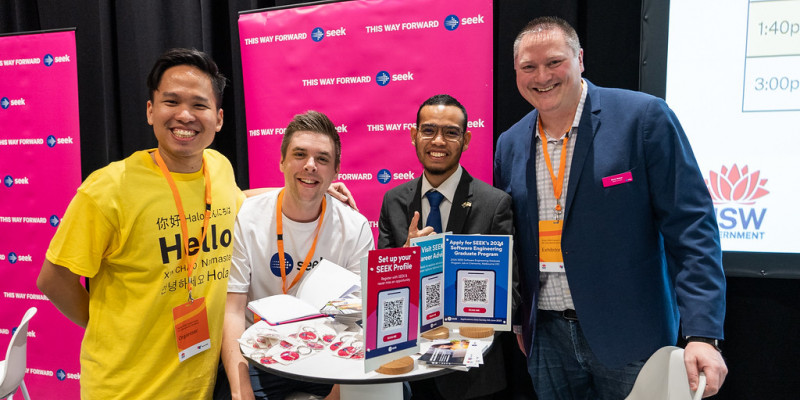 A new Australian-first program will help address shortages in the labour market by connecting international students directly with NSW employers.