Pre-departure information
Navigate your transition to NSW with confidence using our pre-departure information. Get insights into essential aspects for a successful study experience.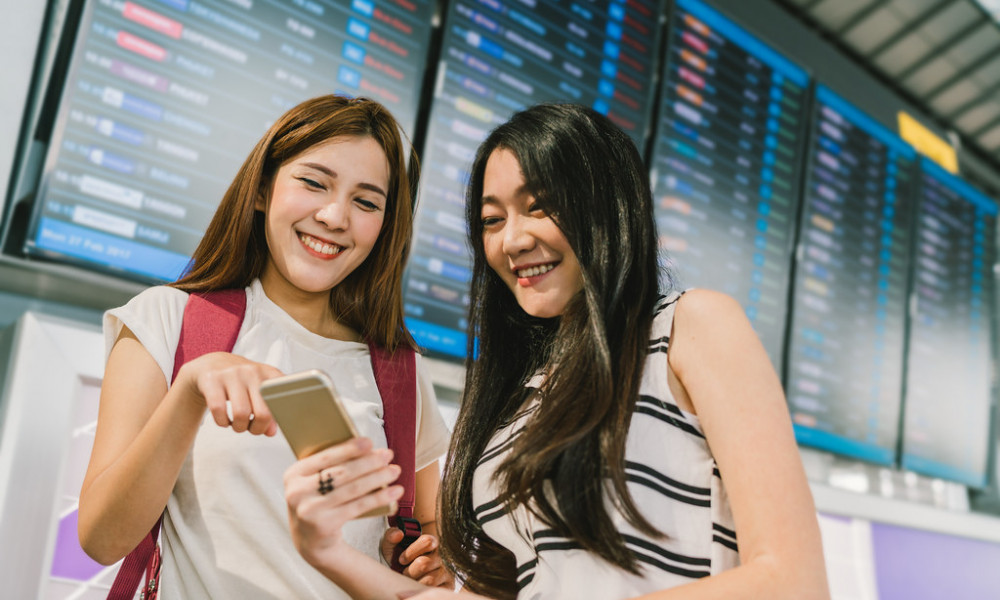 We are delighted to be welcoming you to Sydney and NSW!
When travelling as a student, there is a lot of preparation involved and information you need to know. To help you prepare for your travel, please use this pre-departure checklist to make sure you have all the relevant information and documents required.
Please read carefully and plan ahead so you can enjoy a safe and smooth journey to Sydney and NSW.
Your pre-departure checklist
Step 1: Passport and student visa for Australia
Check that your passport is valid for at least six months before you arrive in Australia. You must ensure that your student visa for Australia is valid. Apply for your visa at least six weeks before your course starts. To learn more, please visit the Home Affairs websiteExternal Link .
Step 2: Flights and housing
It's best to book short-term housing before you arrive in Australia and look for longer-term options when you arrive. This allows you time to explore the neighbourhood and help you choose the best housing for you. Temporary housing includes budget hostels and hotels. Study NSW has a list of student accommodation options in Sydney and regional NSW.
In compliance with visa condition 8533 on your student visa grant, you must let your education provider know your residential address within seven days of arriving in Australia. If your residential address changes, you must let your education provider know within seven days of the change. This includes your departure.
Step 3: International Student Welcome Desk
Our team of student volunteers are waiting to welcome you when you arrive at Sydney airport.
Visit our desk located at exit A of the airport Arrivals Hall and let us know if you need help.
Step 4: Transport from Sydney airport
Please contact your education institution for transfer options or visit the Sydney Airport websiteExternal Link .
Step 5: Explore resources for current students
Review our current students section to help with your arrival and new student life.