Managing your money
Understanding your finances, organising a bank account and making a budget will set you up for success. Here is some helpful information on managing your money.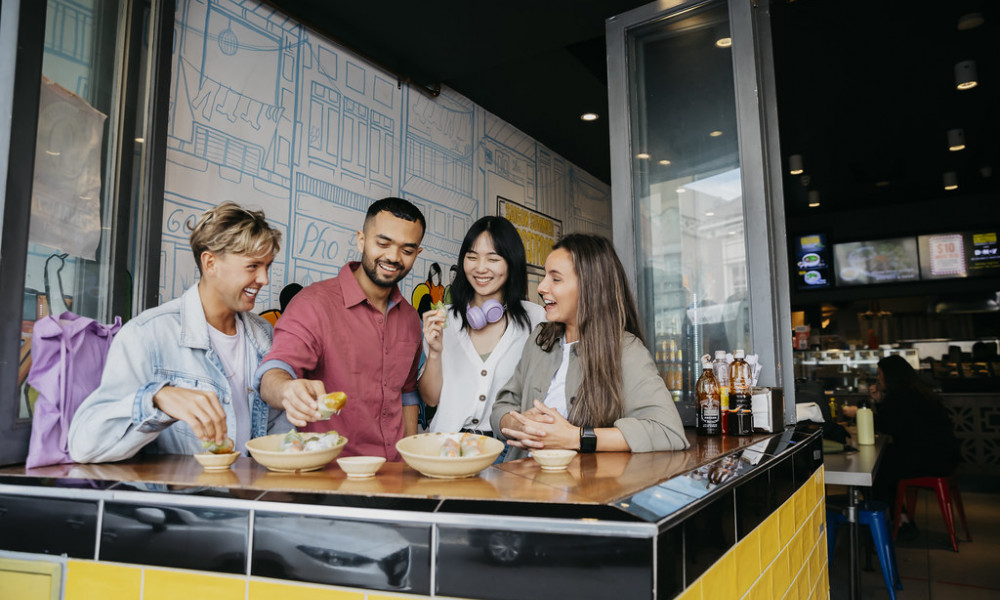 The Australian dollar
The basic unit of currency is the Australian dollar (AUD or A$). Our coins come in:
5 cents (or c)
10c
20c
50c
$1
$2.
Bank notes come in:
Banks
The easiest way to move, manage and access your money is to open a bank account in NSW.
To learn how to open a bank account, ask your bank about your options.
Once you set up an account, you can send money to it via Electronic Funds Transfer (EFT). This usually takes 1 to 10 days.
You can also withdraw your money from automatic teller machines (ATMS) all over NSW, including on many education campuses.
ATMs will usually charge a fee if the card you use belongs to a different bank to the ATM you withdraw your money from.
If you have an issue with your bank, The Australian Financial Complaints Authority can help. Find out more on afca.org.auExternal Link or call 1300 780 808.
Tax File Number
A Tax File Number (TFN) is your free personal reference number in the tax and superannuation systems. You will need to apply for a TFN to:
earn an income
pay tax
file a tax return
receive superannuation.
If you do not have a TFN, your employer or financial institution will withhold more tax payments made to you, and you can't lodge your tax return online.
Read more about TFNsExternal Link .
Budgeting
It is a good idea to work out a weekly or monthly budget that includes all your possible income. You can then compare this against your weekly spend to make sure you have enough money to live, study and enjoy your time in NSW.
Find useful information on budgeting tips for living in Australia, including a budget calculatorExternal Link .
Cost of Living Calculator
Before arriving, you should be prepared for the cost of living in NSW. There are many resources to help you find a study destination that is best for your lifestyle and budget.
Study Australia and Insider Guides have developed a Cost of Living CalculatorExternal Link . The calculator can help you to budget for the lifestyle you choose in NSW.