How to get around NSW
It can take some time to learn your way around a new place. Here are some helpful tips for getting around in NSW.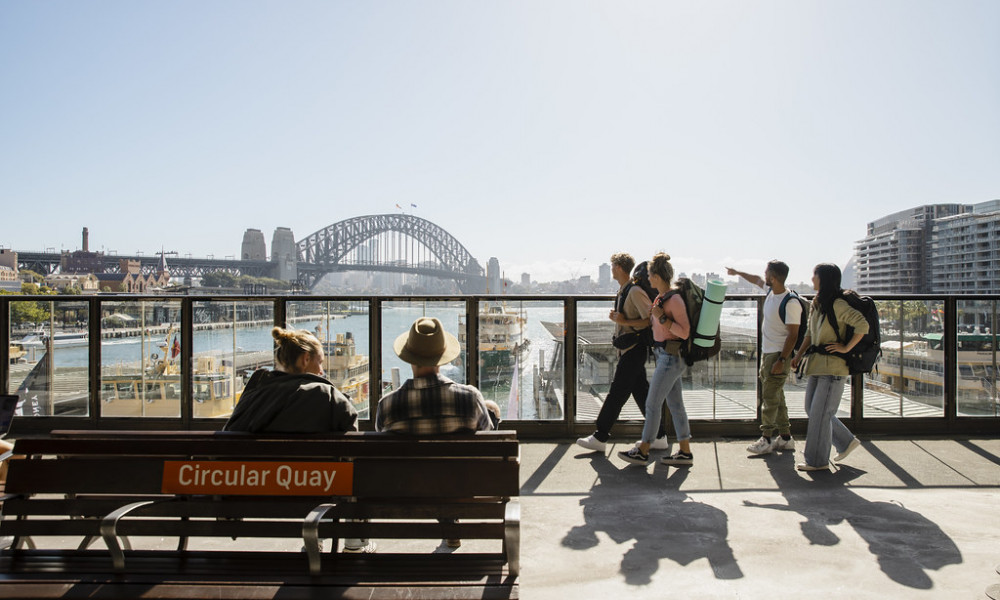 Get an Opal card

External Link

, which allows you to travel along NSW public transport lines
Download the Transport NSW

External Link

apps and get familiar with the train, bus, light rail and ferry routes available
Download ride share and local taxi apps
Rent a bike and explore your local area
Book a coach service which runs between major cities and regional areas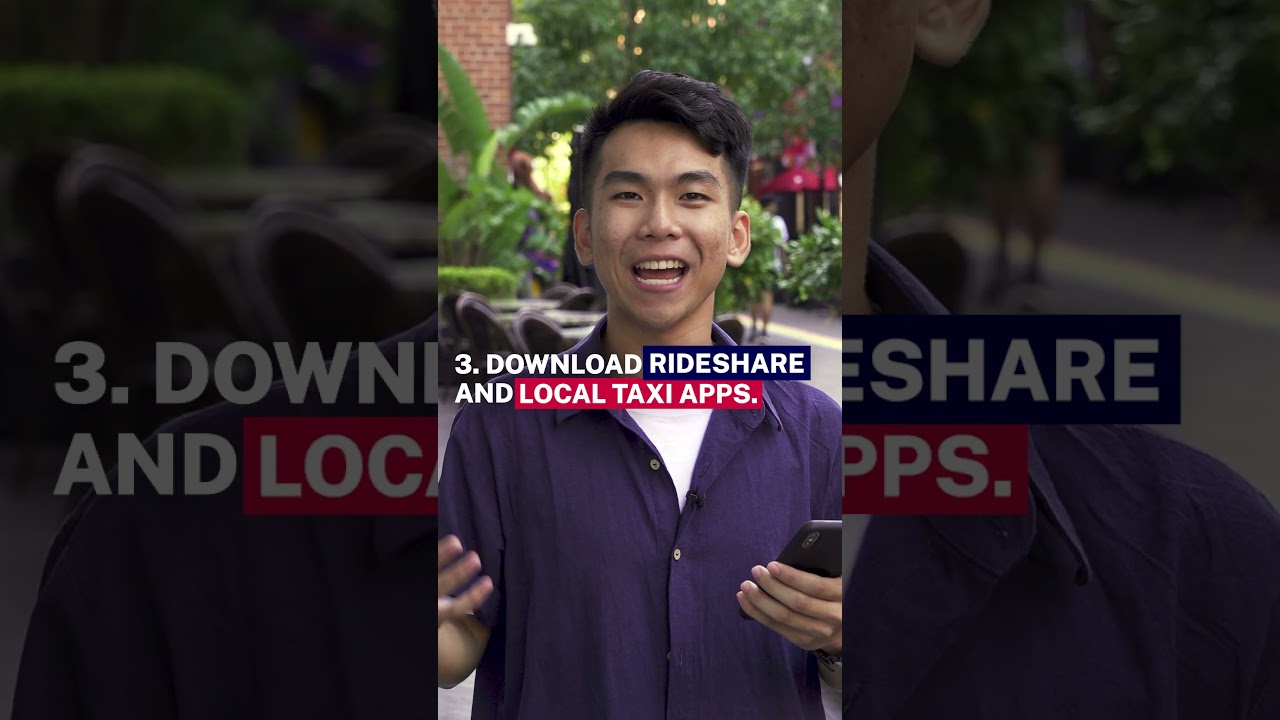 Cars and driving
Can international students drive in NSW? The short answer is yes. If your driver licence is in a language other than English, it must include an English translation from an accredited source. Learn everything you need to know about getting a driver licence in NSWExternal Link .
If you do not have a current driver license, you will need to learn about NSW road rulesExternal Link .
Taxis and ridesharing
Taxis, also called "cabs", are popular in NSW. You can book them:
on the phone
online
from a taxi rank
from hailing one on the street.
If the taxi light is on, it is available.
Fares are calculated by a meter inside the taxi that must be clearly visible to the passenger. You can pay for your taxi in cash, and most taxis have EFTPOS for debit and credit cards. If you have an issue with your journey, take a note of the driver's ID number and the taxi licence plate, and report it to Transport for NSWExternal Link .
Ridesharing is also popular in NSW, and you can download one of several ridesharing apps to book them.
Public transport
NSW has a large and effective network of public transport including buses, trains, light rail, trams, and ferries. You can either use your credit card to "tap on and off" or purchase an Opal Card, which is an electronic transport ticketing system where you can load up a prepaid card with money.
International Students need to purchase an "Adult" Opal card rather than a "Student" one. See Transport for NSWExternal Link for more information on:
Travel Advice for Sydney, Newcastle and across NSW
How to apply for an opal card, how the cards work and the benefits of opal cards
Planning your trip in NSW
Bikes
Bikes are a popular form of transport in NSW, and some cities have a network of special routes available. Make sure to follow the road rules and use a helmet as fines apply.
Use the NSW cycleway finderExternal Link to plan your ride.
If you are cycling at night, ensure you have clearly visible front and back lights, and a high-visibility vest. All bike riders must stay on the left-hand side of the road and are not allowed to travel on pedestrian pavements.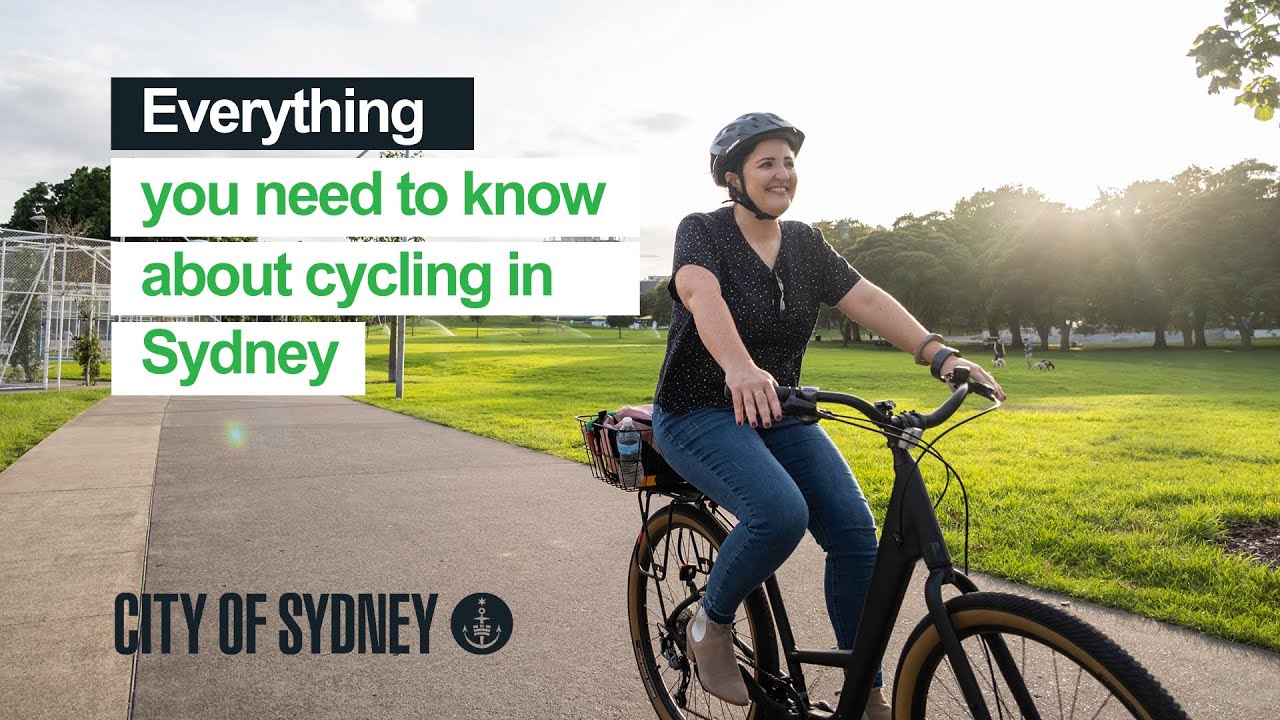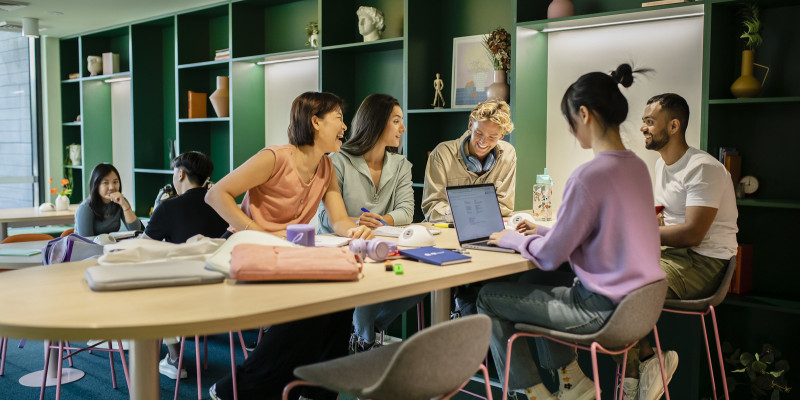 Managing your money
Empower yourself with effective money management skills in NSW.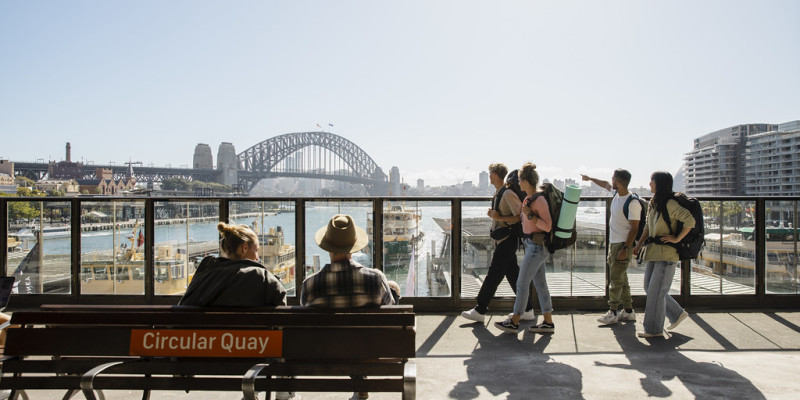 Finding the right place to live
Discover a range of student living and accommodation options in NSW.