Safety information
NSW is generally safe and welcoming. However, it is important you know what to do if something goes wrong. Here is a helpful guide.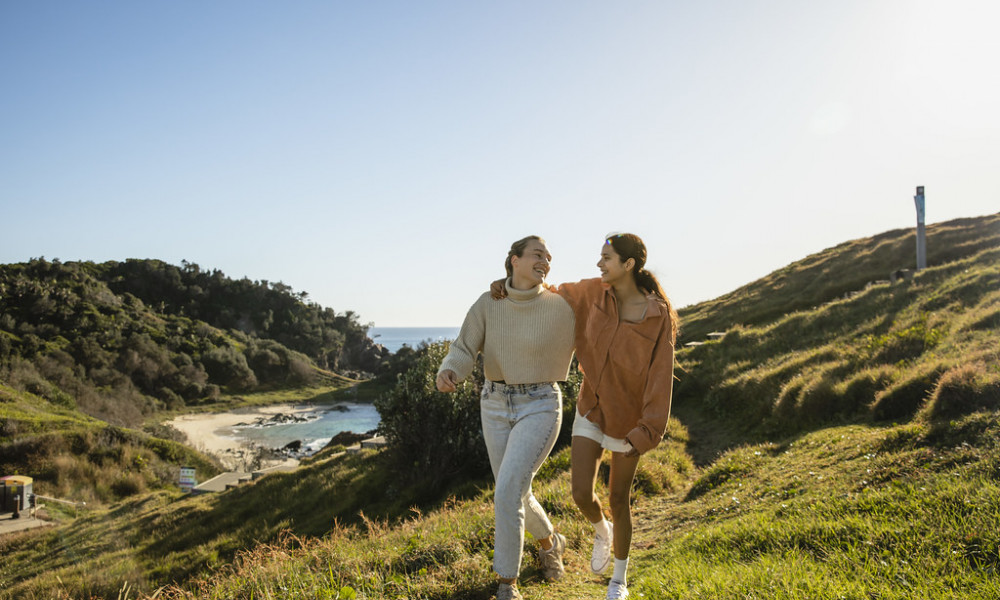 Emergency services
In case of fire, ambulance or police, dial Triple Zero (000).
Dial Triple Zero (000) if:
someone is seriously injured
someone is in need of urgent medical help
there are threats to property or life
if you have witnessed a serious crime or accident.
Call the NSW State Emergency Service (SES) on 132 500 if:
you have experienced damage from storms, wind or fallen trees
you require assistance due to a flood or tsunami emergency.
Tips for staying safe
Plan your travel
If you are planning a night out, remember to check the times of the last train, bus or ferry, or book a taxi. Let someone know where you are going and what time you plan to return home.
Keep bags safe
Carry your bag close to you with the clasp facing inwards. If someone grabs your bag, let it go and report it to the police – your safety is more important.
Travelling at night
It is always best to travel with friends. If you do need to travel alone, let people know where you are going and sit close to the driver or other passengers.
Avoid confrontation
If you are being threatened or hassled, it is safer to walk away.
Walking alone
Try to avoid walking alone at night. If you must, stay in well-lit areas, avoid listening to headphones, and only walk familiar routes.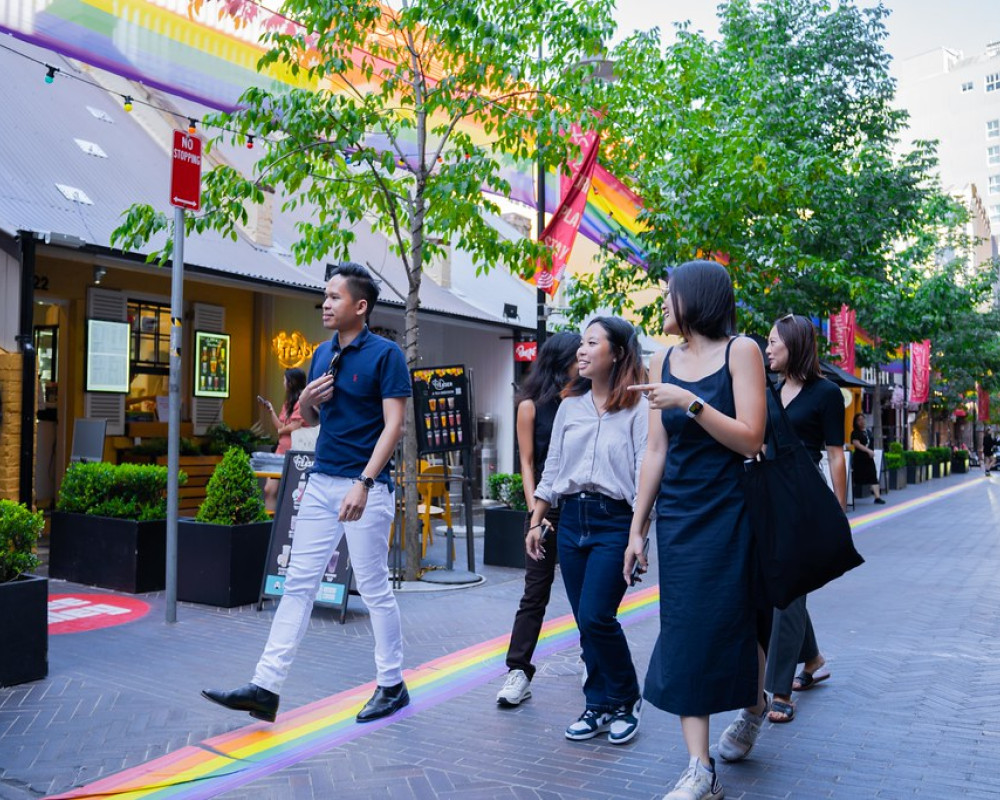 Speak up, speak out against sexual harassment
Sexual harassment is any unwelcome behaviour of a sexual nature that makes you feel offended, humiliated or intimidated. It is against the law, and you do not have to put up with it.
Everyone has the right to live, work and study safely.
Study NSW and Redfern Legal Centre have developed a factsheet for international students with information on how to identify sexual harassment, make a complaint and get support. This is available in 12 languages.